Continuing the series of the best pizza restaurants in Nigeria. Lagos was covered in an earlier guide.
It's time to focus on the best pizza spots in Abuja, the capital city of Nigeria.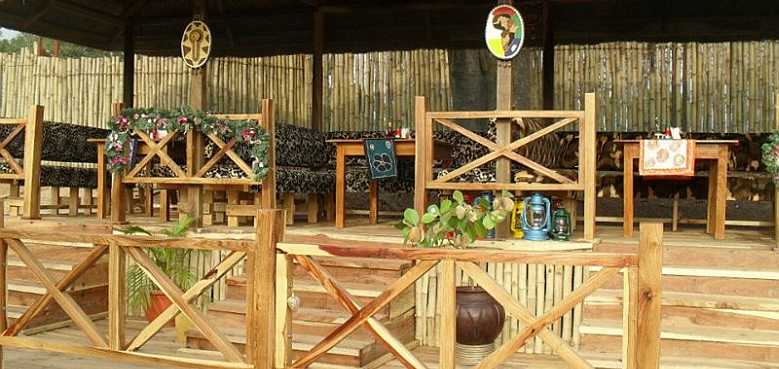 Photo Credit: The Secret Garden
The Secret Garden (or The Garden) is an Italian Pizza restaurant located inside Riverplate Park, Wuse 2, and it's rumored to have the best pizza in Abuja. Though you'll find almost every kind of pizza on their extensive menu, we suggest the Suya Pizza to start with. While you munch on their pizza, you can also enjoy the live music and karaoke nights that they hold every week. All in all, it's a great way to enjoy a chill atmosphere with a good mix of locals and expats.

Photo Credit: Domino's Pizza
Since entering Nigeria in 2012, Domino's Pizza has become a household name. Though they're an American company, they've wisely adapted their menu to reflect local tastes in Nigeria. So our recommendation would be to start with the Suya & Chicken pizza and take it from there. Sadly, there is only one branch right now in Wuse 2, Abuja.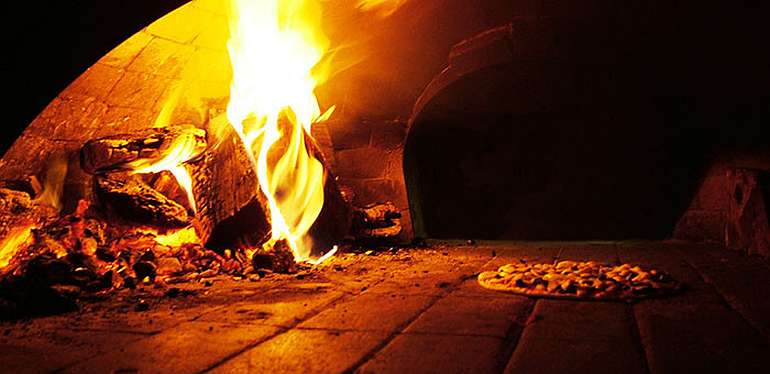 Photo Credit: Galaxy Pizza
Located in Foodcity Wuse 2, Galaxy Pizza features a wood burning oven and wide selection of worthy toppings. And if you're a big fan of Nutella, they definitely have you covered. Don't forget to post your feedback on their Galaxy Wall after you eat!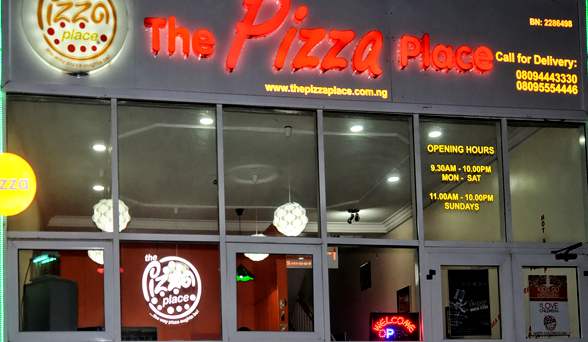 Photo Credit: The Pizza Place
Located in Gwarinpa, The Pizza Place is a relatively new spot which opened in late 2014 and has quickly established itself with its wide range of options and toppings. The Pizza Place also moonlights as a karaoke lounge depending on the weekend – So if you don't want to hear any off-key singing while you eat your pizza, you have been warned!

Photo Credit: TastenSnap
Located in Wuse 2, AJ's Pizza is one of the few places in Abuja where you can get Halal Pizza. Whilst AJ's is well known for their amazing pizza, the Shawarma collection is equally tasty.
See Also Guide to Pizza Restaurants in Lagos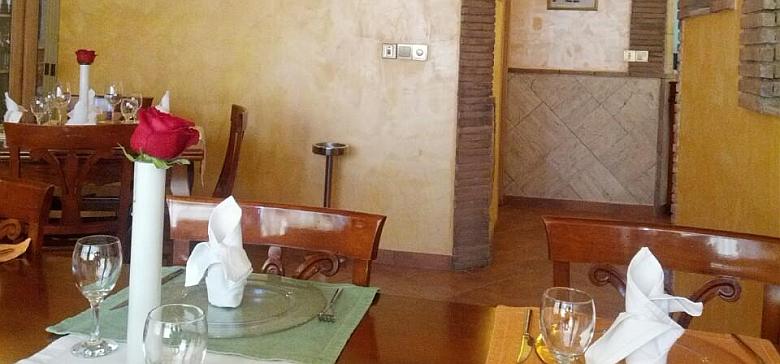 Photo Credit: Foursquare
Da Maria is more of an Italian spot than a pizza restaurant – hope that paints the right picture. So the pizza selection is very traditional, as originally intended by the Italians. Nevertheless, it's a great, cozy spot to have a romantic dinner for two in Wuse 2.

Photo Credit: Ayamstuffed
Red Fire is a multi-cuisine fine dining concept put together by Raymond Botha and his team, which includes Italian and Pizza in the mix. Asokoro doesn't have a lot of pizza places so that makes Red Fire even more unique. Overall, the food is amazing and very affordable.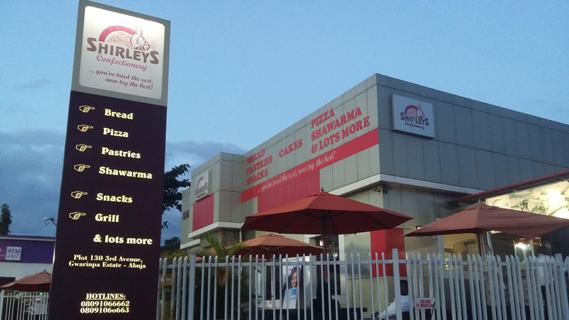 Photo Credit: Shirleys Confectionery
Gwarinpa-based Shirleys Confectionery is a bakery / pastries place. So we like to call it "the candy store". Shirleys makes amazing bread and by extension great pizza. There is also a Shirleys Express Branch in Asokoro.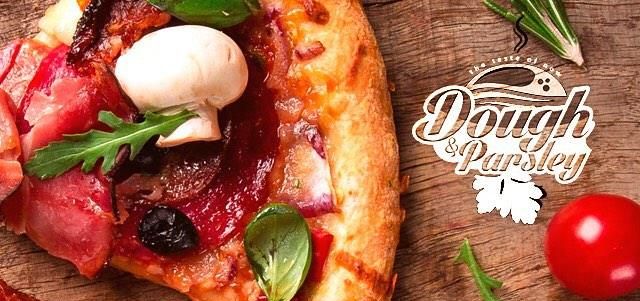 Photo Credit: Dough & Parsley
Dough & Parsley is a new fast food joint with a clever name, based in Garki 2. They specialize in Pizza, Shawarma and Burgers.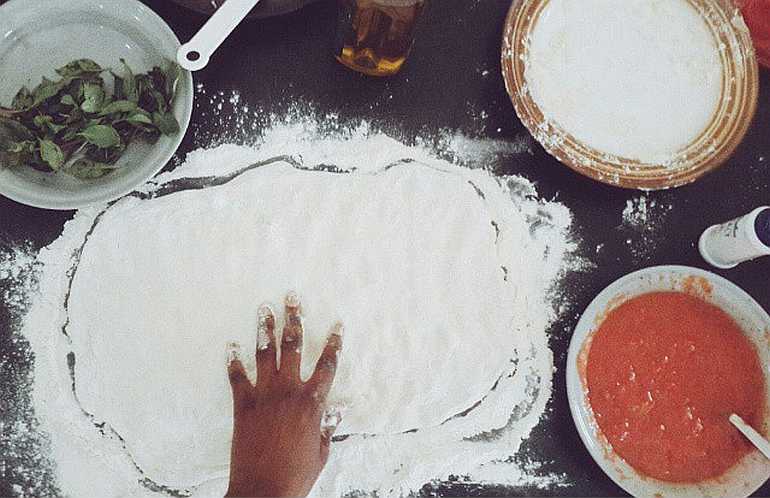 Photo Credit: Gourmet Pizza Company
Located in Wuse 2, Gourmet Pizza Company is a delivery only service. Word on the street is that they currently plan to open a dine in restaurant soon. They make their Pizza dough from scratch and avoid pre-made mixes. Along with its delicious Italian wood fired oven pizzas, Gourmet Pizza Company also serves a variety of salad and pastas.